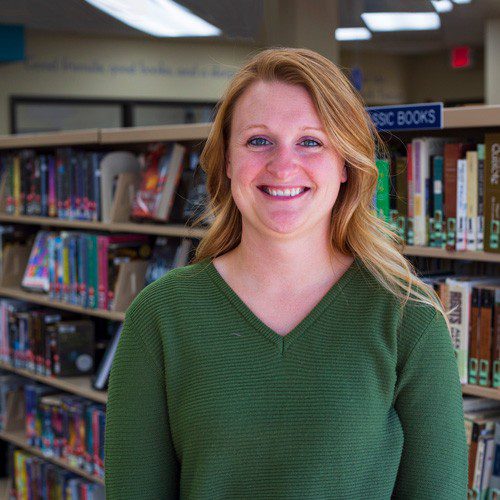 Kara Rice
library director
Kara started working as a library assistant at Arnolds Park Public Library in July of 2013 and took over as library director in May of 2014.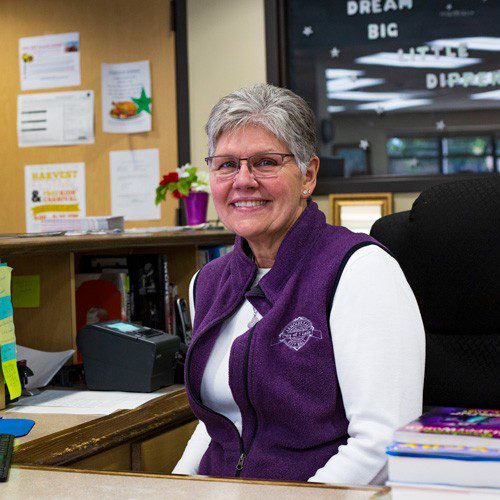 Deb Hayenga
Library Assistant
Deb Hayenga is a Library Assistant and has been with the library since September of 2013.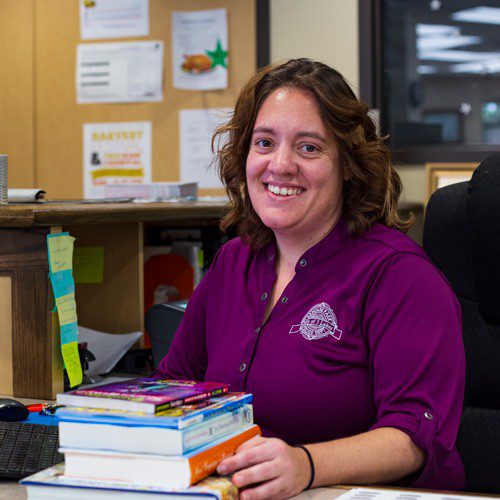 Sarah Riley
Library Assistant
Sarah Riley is a Library Assistant and she started in July 2015.
Grace Cummins
Library Assistant
Grace Cummins is a Library Assistant and she started with the Library in March 2004.
Library Board
Diana Jensen – Board President
Barb Woodley – Secretary
Robb Keizer
Mitch Brown
Jill Little
Library Policies and Procedures
Library Foundation
The Arnolds Park Library Foundation is a non-profit organization that was created in December of 2000. This foundation was created to stimulate public interest in the library and encourage its use. The seven member board is responsible for receiving and distributing gifted money for library needs.